Bookings
We are now taking bookings for our March and April holidays in 2020. View the schedule HERE. To discuss our 2020 travels please do call or e-mail us for a chat.
+44 (0) 7775 995161 or info@remoteadventures.co.uk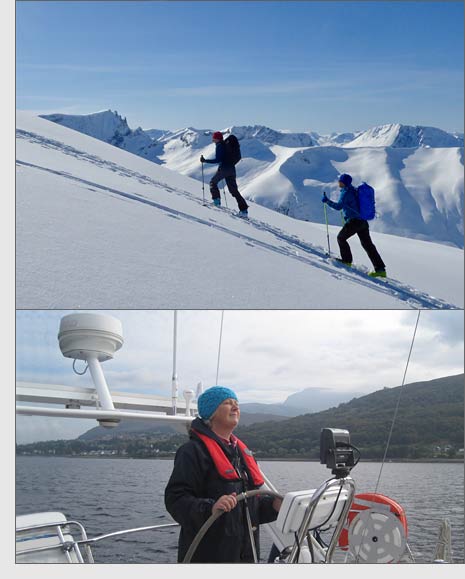 How to Book
Please phone or e mail to check availability, discuss your needs and confirm prices.
We offer place reservations for up to seven days and a 25% deposit is required to secure the booking. Full payment is required eight weeks before travel commences.

Booking Conditions
Your booking is with Remote Adventures Ltd. Our Terms and Conditions are HERE. Payment should be made by direct bank transfer to our bank account.

Booking form
Download as a WORD *docx file
Download as an *rtf file (opens in most text editors)
Please complete and return by email (or normal post)
Please confirm availability before sending.

Cancellation
We will refund half your deposit if we are able to resell your place. If we cannot resell then further cancellation charges apply as set out in our Terms and Conditions. If through unforeseen circumstances we have to cancel your booking we will offer you alternative dates and if this is not acceptable to you we shall refund everything already paid to us and we shall have no further liability.

Insurance
The yacht insurance does not cover you for accidents or loss or damage to personal effects. You should ensure you have appropriate insurance to cover medical personal accident, holiday cancellation and loss or damage to personal effects.

Variations
We have taken care to correctly describe the yacht and equipment but we are not liable for any inaccuracies. The decision of the skipper is final in all matters relating to the operation of the yacht and the itinerary and we will not be liable if it is necessary to delay departure or vary the cruising area for any reason including weather, crew fitness, malfunction of the yacht systems etc.

Fitness
All passengers should be fit enough to participate in operating the yacht as well as boarding from a dingy. If in doubt please discuss with us prior to booking.

Children
Children under eighteen are welcome if accompanied by an adult. We do not usually accept children under twelve, but please do contact us to discuss.

Dispute
If a dispute cannot be resolved to your satisfaction, we will seek help from an independent arbitration service. English law applies.